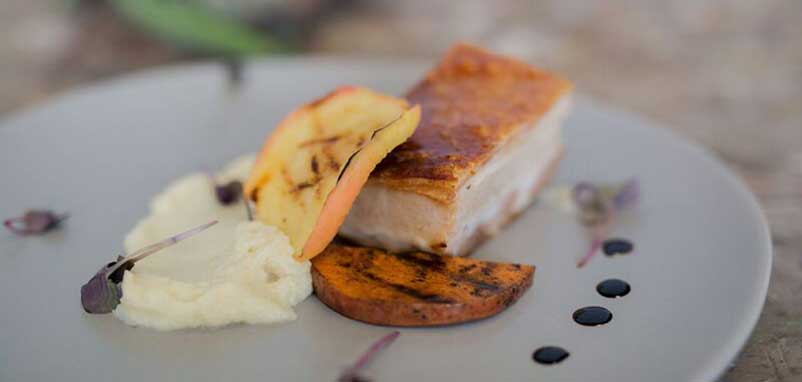 Not only do we love cooking and serving great food , we love talking about it, and all things related to events!
Get in touch today so we can start planning your feast by tailoring a menu to suit your event.
Our office and kitchen is located at 1/12 Carson Road, Malaga.
We are open Monday-Friday 9:00AM – 5:00PM by appointment.
Phone: 0430 021 817