Tis the season to book your Christmas Party Catering
Planning the annual Christmas party catering? Whether you're planning traditional turkey or prawns on the barbie, we will work with you to provide a lovely spread for you and your guests.
The options for your Christmas party catering are literally endless! Our glorious Perth weather tempts us to step away from the traditional and be more adventurous with our choice of venue and our catering. So no matter whether you are planning a backyard or ballroom event, we can create a personalised menu to suit.
Need hire equipment like marquees, tables, chairs, barbecues? We can supply that too.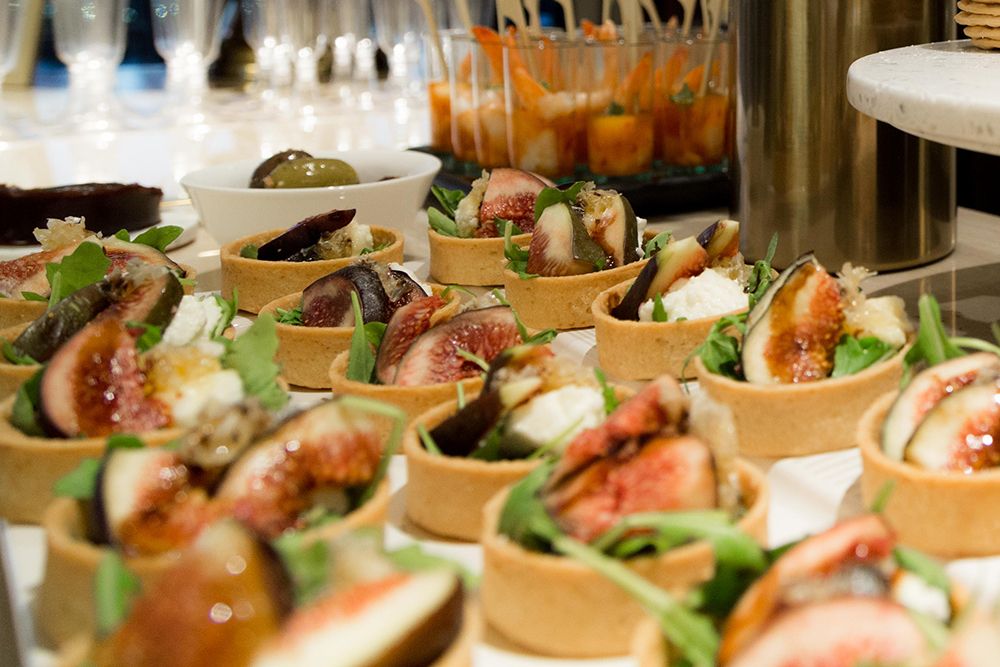 Tip: Book your venue and catering as early as possible to secure your preferred date.
Our services are fully flexible when it comes to level of service. We can simply supply a platter drop off for you to serve yourself or we can provide a fully staffed event providing professional chefs, food and beverage staff.
We are fully mobile and can provide catering in any location. With over 20 years experience in catering in Perth, our chefs are also well versed in the many specific dietary requirements that your guests may have and we'll provide something delicious for everyone.
Examples of trending Christmas Catering styles for 2018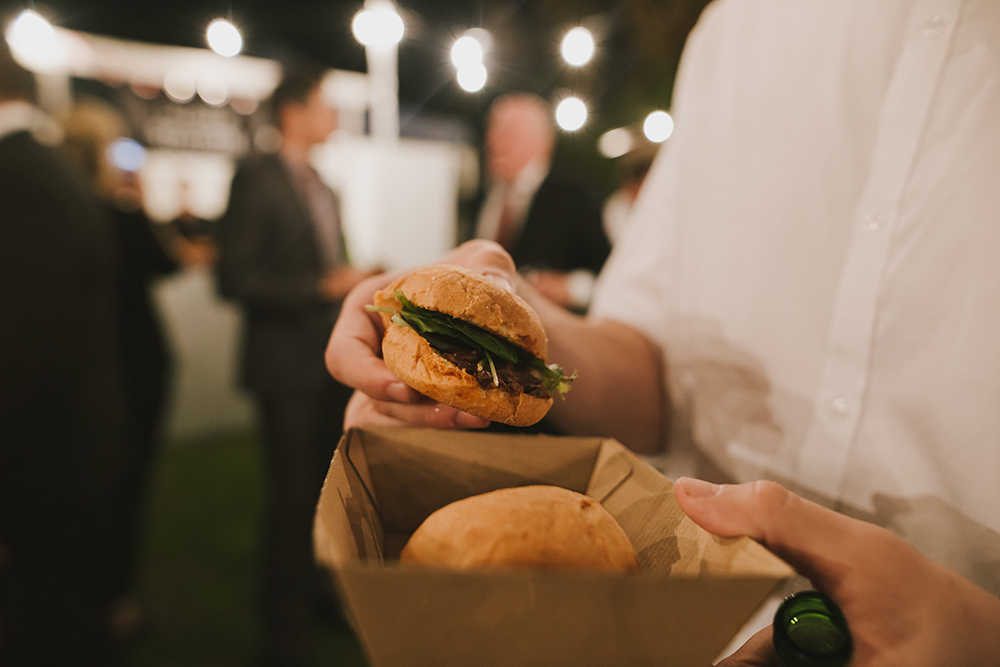 FESTIVAL /STREET FOOD CATERING
Served from styled stalls, our festival catering allows guests to choose from a variety of cuisines at a time that suits them. it's perfect for event organisers wanting to achieve a laid back vibe where guests can mingle.  We provide the stalls and their styling which makes for a great festival atmosphere and the choice of food is endless. Here are some popular stall choices:
Hawker Cart
Crispy chicken wings with egg noodles and crispy shallots
Salad of rare roast beef, vermicelli noodles and lemon grass
Assorted bao buns and steamed pork buns
By the Sea
Beer battered whiting and crispy fries
Tempura prawns on Asian slaw
Chilli mussels served with crusty bread
Star Spangled Banner
Assorted sliders including pork belly sliders with pickled cabbage and maple mustard, roast beef with caramelized onion and aged cheddar, Cajun spiced chicken and bacon
Southern fried chicken
Molasses BBQ ribs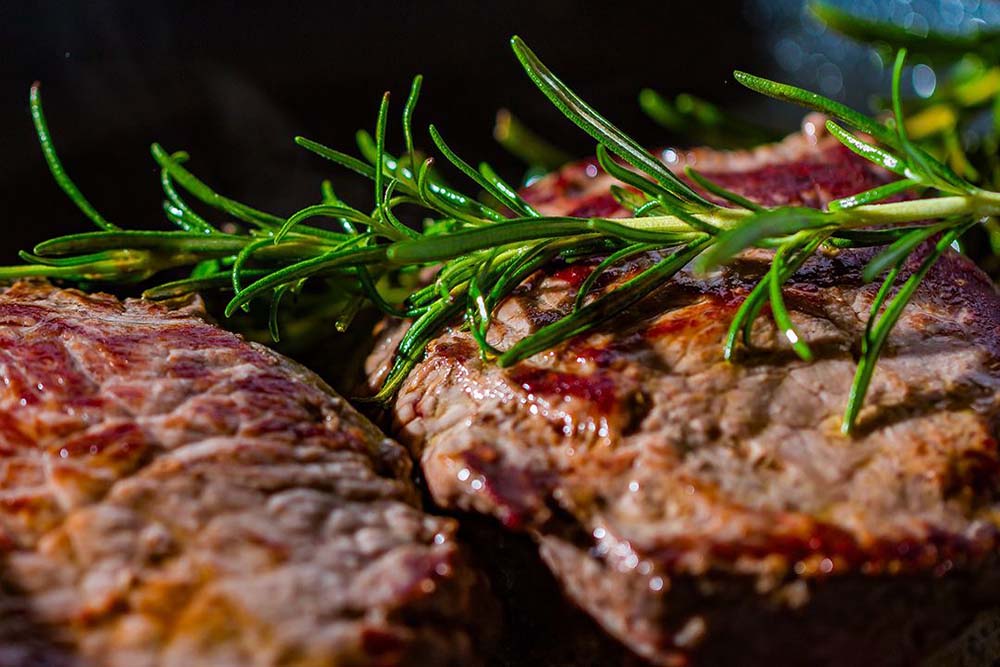 AUSSIE CHRISTMAS BARBECUE
The humble barbeque can be turned into an elaborate spread and with our great WA produce, we can create some lovely dishes which can incorporate a Christmas theme (or not!, totally up to you). We provide the barbeques, crockery and cutlery and serving equipment.
BBQ 
Lamb and rosemary sausages
Lemon myrtle barramundi fillet
Medallions of pork fillet with fennel crust
Green bean salad with egg, croutons, crisp bacon pieces and shaved parmesan
Orange, rocket and pine nut salad with a tangy lemon dressing
Marinated mushroom salad with celery, roast capsicum and reduced balsamic
Blistered corn
Vegetarian vegetable skewers