FUN CHRISTMAS PARTY CATERING IDEAS 
GRAZING TABLES
Served on a communal table for guests to help themselves throughout the event. Tastefully styled with a selection of marble and timber risers and boards, complemented with Australian native flowers and foliage. You can be assured that there will be something to please everyone.
STREET FOOD / FESTIVAL STALLS
Turn your Christmas party into a festival with food stalls. Variety and fun with something for everyone. Imagine your guests being able to choose from Italian, Seafood, Mexican, gourmet barbeque, paella, and other delectable delights from around the world.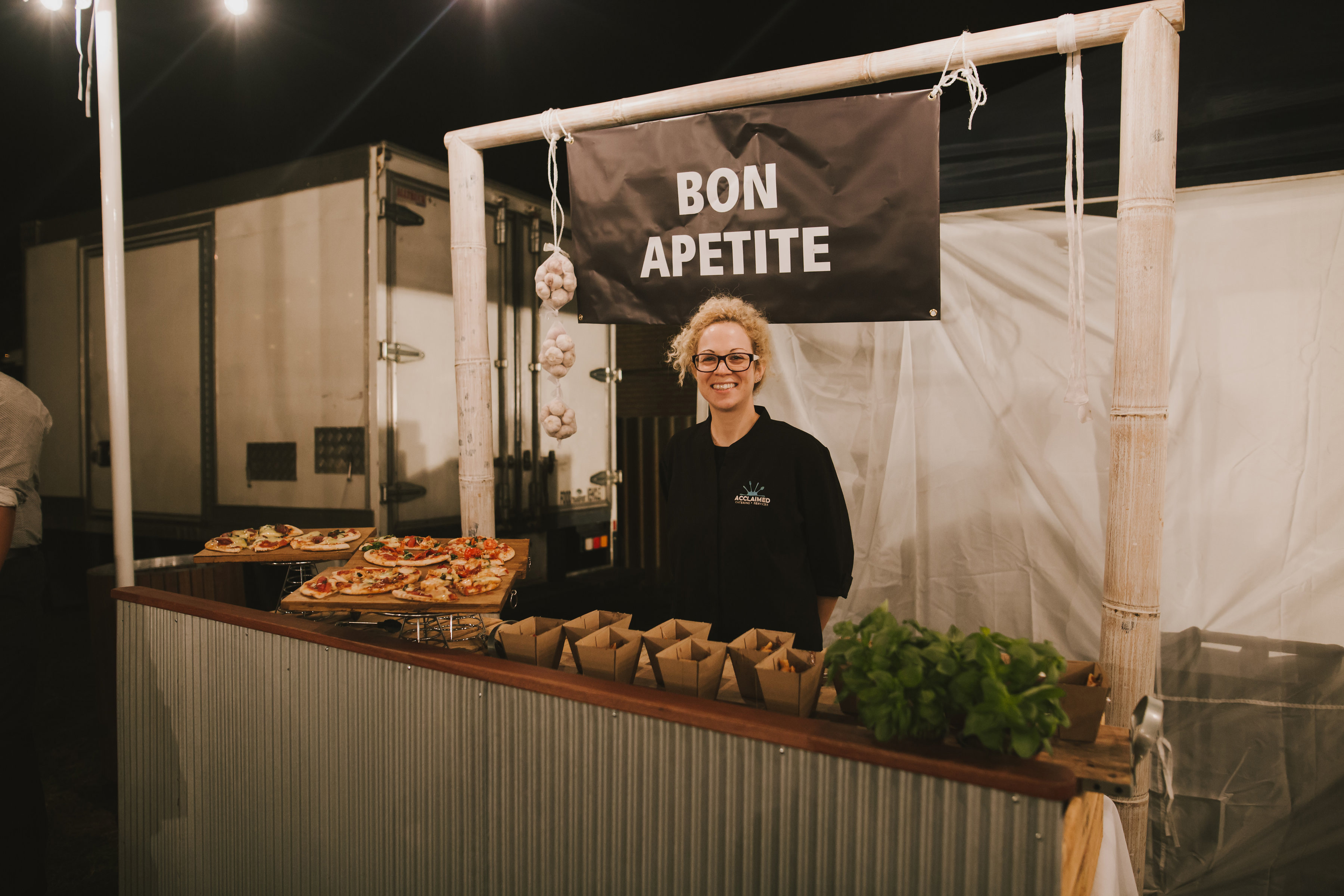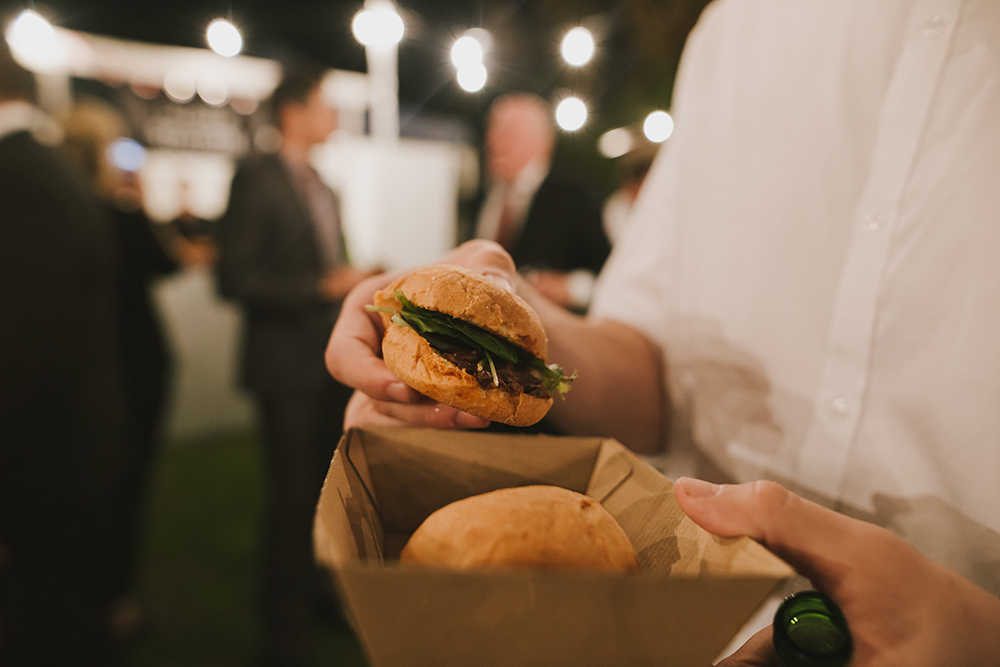 BANQUET / SHARE PLATE
This casual style is where the food is served on platters in the middle of the table and guests can help themselves to as much or little as they like. This too is a very good option if you have different taste requirements and it also provides more variety.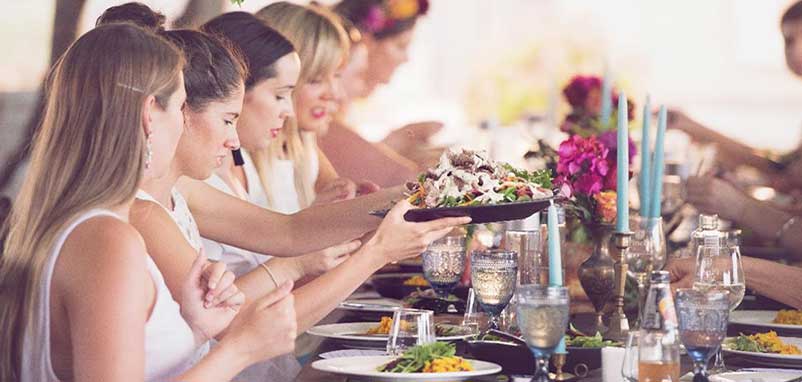 CHRISTMAS BARBEQUE
The versatile barbeque is another popular choice again this year. One of the main advantages of a barbeque is that it's mobile so whether you're holding your Christmas party at the office or in the park, a barbeque is perfect. 
Tip: Book your venue and catering as early as possible to secure your preferred date.
Our services are fully flexible when it comes to level of service. We can simply supply a platter drop off for you to serve yourself or we can provide a fully staffed event providing professional chefs, food and beverage staff.
We are fully mobile and can provide catering in any location. With over 20 years experience in catering in Perth, our chefs are also well versed in the many specific dietary requirements that your guests may have and we'll provide something delicious for everyone.
Tis the season to book your Christmas Party Catering
Planning the annual Christmas party catering? Whether you're planning traditional turkey or prawns on the barbie, we will work with you to provide a lovely spread for you and your guests.
The options for your Christmas party catering are literally endless! Our glorious Perth weather tempts us to step away from the traditional and be more adventurous with our choice of venue and our catering. So no matter whether you are planning a backyard or ballroom event, we can create a personalised menu to suit.
Need hire equipment like marquees, tables, chairs, barbecues? We can supply that too.