TOP 3 WEDDING CATERING TRENDS 2018
1. Share Plate (or banquet) style
This year, this style of catering was the winner. You have the same amount of choice for your guests as say, a buffet but instead of getting up and lining up for it, platters are served down the middle of the table for guests to help themselves creating a "family dinner" style atmosphere.  The food can be as rustic or refined as you would like, it's just the style of service is more relaxed than a formal sit down, served event where the caterer brings out individual portions.
This style also lends itself to customisation and theming. For example, seafood heavy summer feast or a Mediterranean style menu to reflect family heritage.
2. Themed Food Stalls – Street Food
This style of event is presented in a carnival style atmosphere where guests can walk around and take as little or as much as they want from each stall. This is a great style for outdoor weddings and you can have loads of variety.  Ever seen food trucks at a wedding? This is way classier, more cost effective and you only have to deal with one catering supplier. It's also easy to cater for your guests with dietary restrictions.
3. Canapes
What? Surely canapes alone can't be enough you ask? Sure they can. You can have a lovely variety of canapes served in stages including desserts.  Your guests can mingle freely and you can still have scattered tables and chairs for those who prefer to sit. Canapes can be just as filling as a sit down meal and you can do away with other formalities such as crockery, centre pieces and linen.
Our chefs are very generous so you can be assured no guest will go hungry. We also have a "bowl bite" option designed to be easily eaten while standing. This style of catering for a wedding is characteristically minimal stress and budget friendly.
Would you like to see more menu options?
Then we'd love to hear from you. Simply fill in the form and we'll email you our full list of luscious menu choices and styles that have been most popular this year.
Wedding Planning is an exciting time and we'd love to be able to provide you with a quote for your catering,
We've been doing this for a many years and most times we are able to assist with other aspects of your big day, not just the catering.
We have our own staff, crockery, cutlery, equipment which can all be included for you. We also have great relationships with some of the best photographers, stylists, florists and hire companies.
Below you'll find some great comments from the lovely brides we worked with this year. We hope we can be of service to you too.
Thanks again for catering our wedding – the food was incredible! We loved everything on the menu, and the guests did, too.The banquet menu was a good idea for our semi-casual vibe, it definitely got our guests interacting and it was just really nice to be able to go back for our favourites.
Lisa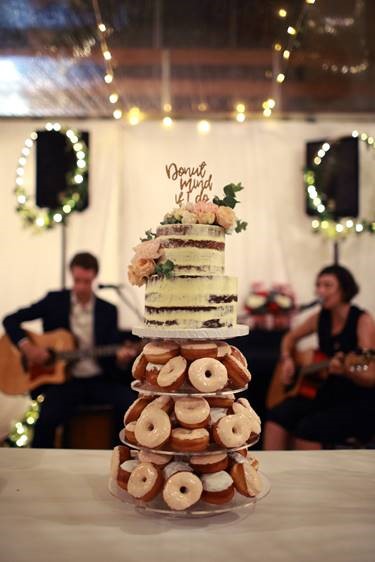 The food was delicious and we had lots of our friends/family raving about it, people said it was the best scallops they've ever had! Everybody also really enjoyed the pork belly.
The share plate set up was perfect, I'm so glad we did it. It's a more casual family-style of dining and I think people love that they can help themselves to whatever they want without it feeling like a bain marie buffet (which I can't stand!).
Eliza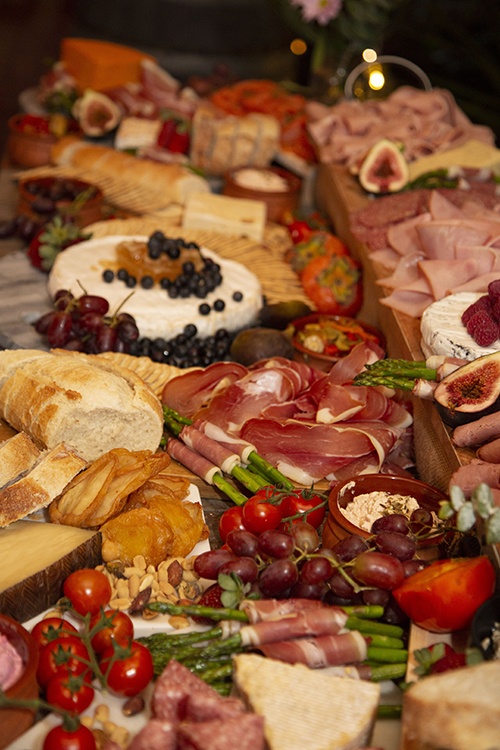 You guys were absolutely fantastic and we had so many people compliment the amazing service and how delicious the food was. The banquet menu was perfect and again, did an amazing job. There were definitely a good amount of food for everyone and was served in a timely manner so everyone was able to eat at the same time. I even had a couple of people tell me it was the best food they've ever had a wedding! 
Rachel