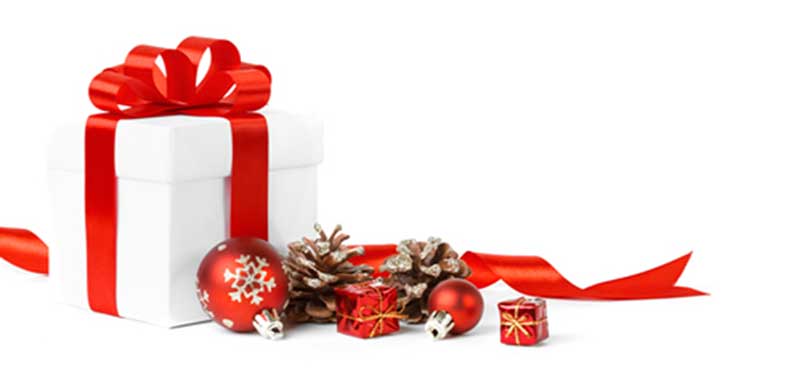 Don't leave your Christmas Party booking until the last minute! Our diary is filling fast. We will tailor a menu to suite your requirements and budget.
Something Traditional?
Antipasto Platters Entree
Comprising of Hungarian salami, coppa, Danish salami, prosciutto, local olives, sun dried tomatoes, fetta, roasted egg plant and capsicum
Main Course Buffet
Roast turkey breast with sage and onion seasoning
Prawn Platters
Glazed gammon ham
Roast Beef
Thai chicken curry
Vegetarian tortellini
Roasted root vegetables and potatoes
A sea of salads
Dessert Buffet
Bon bons, Gateaux,  Cheesecakes,  Christmas pudding
How about a barbeque?
Black Angus Scotch Fillet Steak
Garlic Prawn Kebabs
Medallions of corn fed turkey
Peri Peri chicken breast
Lamb kebabs
Gourmet beef burgers
Assortment of gourmet sausages (i.e. chicken, chilli bbq)
Chick Pea and Lentil Burgers
A sea of salads – choose from our salad list
Bon Bons, Profiteroles, Fruit Kebabs, Christmas pudding